It's funny, I just bought this purse. I had it on my favorites list on Etsy and I was scared to share it on Pinterest for fear that someone would see it and buy it before I could!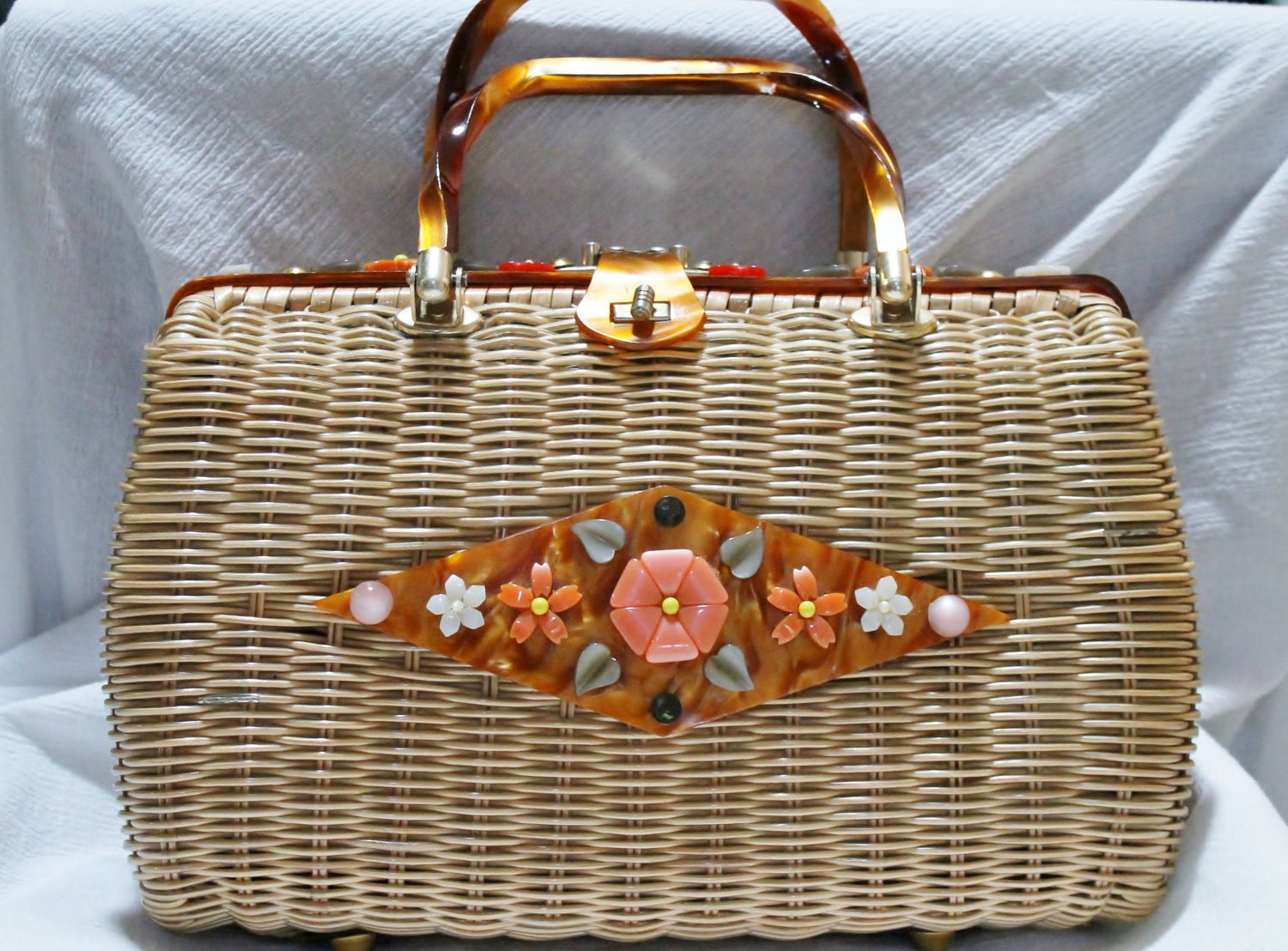 I LOVE this bracelet!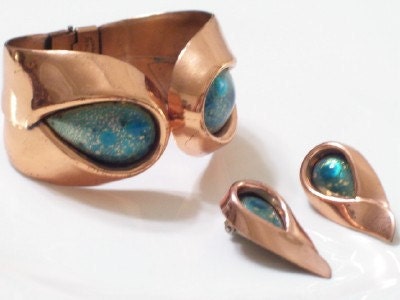 http://www.etsy.com/listing/77267945/chunky-vintage-matisse-renoir-copper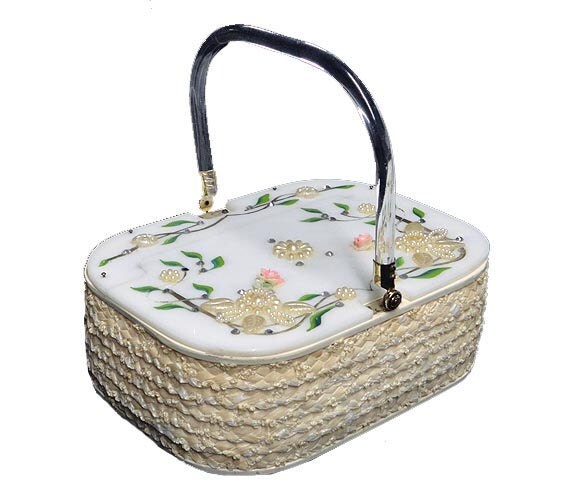 Maybe I'll share these on Pinterst. ;) Hey, I have to show off my awesome taste, right?!